Join us for a summer of music!
---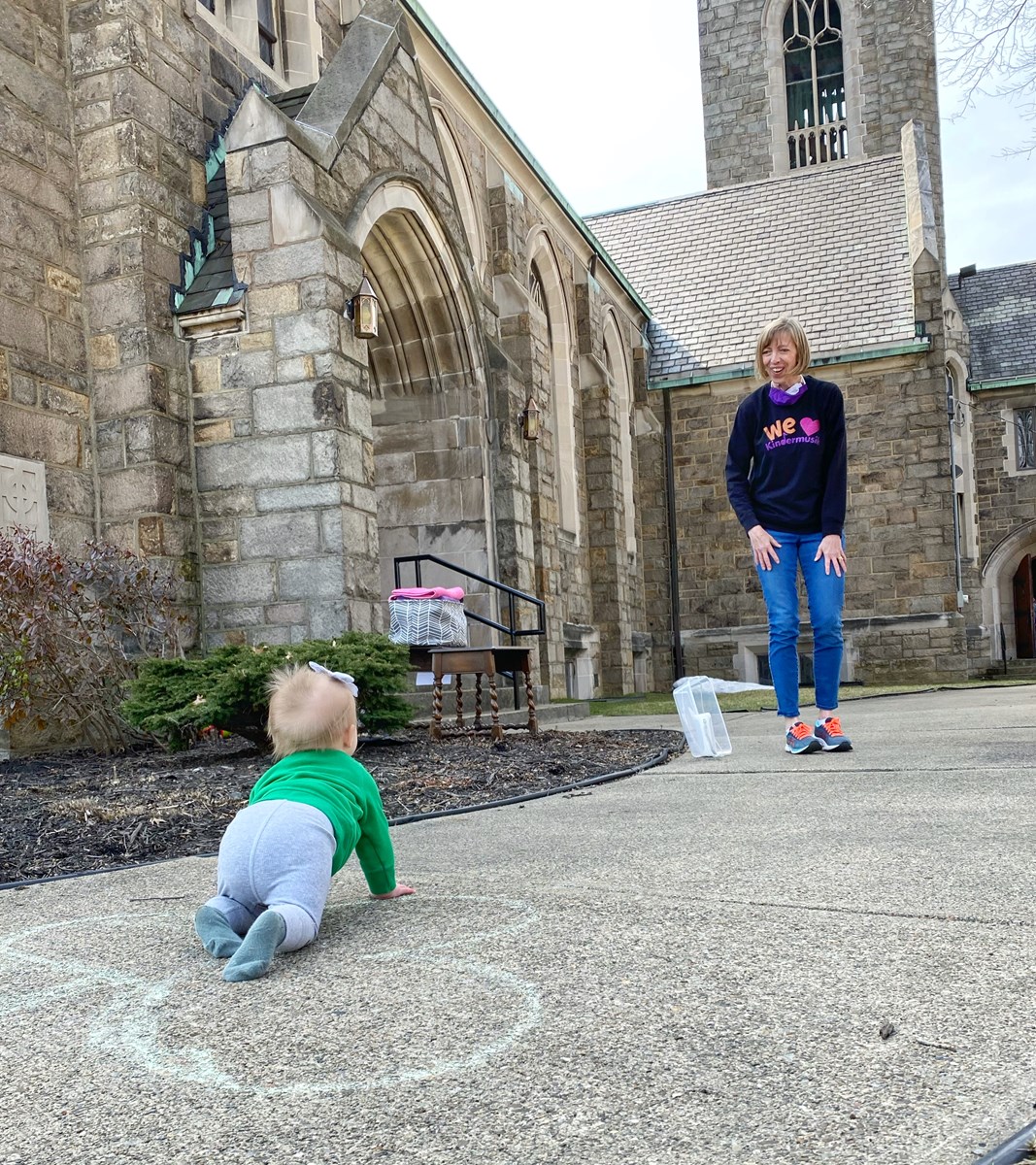 Sing your way into summer with Kindermusik!
Join us for one or two summer Kindermusik four week classes.
$70 Tuition for each 4 week session | Opening April 15th online for Registration
Each session includes 4 classes and 1 summer album
BEST VALUE: Enroll for both Summer A and Summer B | $130 total
Payment is run on June 1 for the total. No refunds or discounts given for missed classes or cancelling enrollment.
In Person & Outdoors available. See classes page to enroll.
Summer A: Pawsitively Purr-fect Kindermusik Summer with Animals!
Hold your horses! We are letting the cat out of the bag. While some might let sleeping dogs lie, we won't do much lying down in Kindermusik this summer.
What's your favorite animal? What's your favorite instrument or song? What's your favorite dance?
This summer of animals for all ages will help us answer these questions, discover our preferences, and become more self-aware in the process. Experience opposite concepts with your voices, bodies, and movements, as well as instruments and props. You'll swoop and flutter fast and slow, high and low, as you explore spatial development and positional vocabulary, multisensory learning, and more. Along this journey of self-awareness, we'll also develop our motor, language, and vocal skills using songs, music, movements, and instrument play-alongs. Prepare to run like a dog, creep like a cat, ribbit like a frog, roll like a pig, fly like a bird and swing like a monkey as we celebrate animals this first half of summer!
Summer B: Moo, Quack and Neigh! Kindermusik Summer on the Farm!
Put on your overalls and boots because it's time to visit the farm! We'll waddle like ducks, moo like cows, go on a hayride, and listen to the wind blowing in the corn. As we play, sing, and dance, we'll strengthen our fine- and gross-motor skills, develop inhibitory control, explore timbre, and so much more. Get ready to discover all there is to see, hear, and do on the farm. Each age group class is loaded with songs, dances, instrument play-alongs, as well as listening activities that provde lots of play and lots of learning. So come on down to the farm this summer with Kindermusik.
Many of our summer classes are offered outdoors, as our first choice, at each location. In the event of inclement weather, arrangements will be made (and annouced ahead of time if possible) to move indoors. if you are not comfortable indoors, you may choose to makeup a class at another time or location.
Click here to see all the summer classes offered in the location of your choice!