---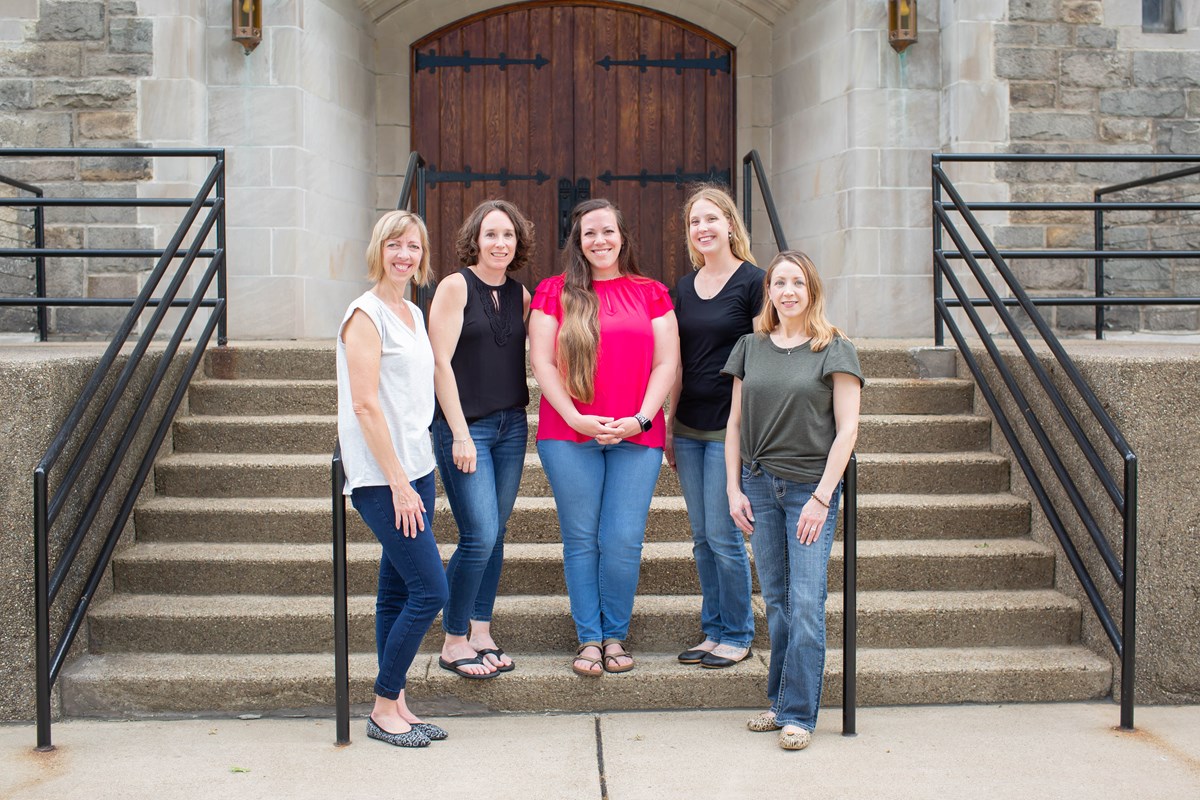 Our lovely teachers have a beautiful way of engaging all the children in the classroom, at whatever developmental and emotional level they enter. Every child matters to us, and it shows through the high quality classroom experience. Fall in love with your teacher, the very way your teacher will fall in love with your child!
"There are so many wonderful things I could say about not only the concept and fundamentals behind Kindermusik, but also the special teacher that Ms.Christa is! My now 8 month old son and I have been going to classes since he was 5 months old and it has been amazing to see him develop over this short time. Children at all ages, but particularly young pups, learn by example, play, song, and repetition. The course material is set up to facilitate this and Christa is phenomenal at giving parents ideas for how to incorporate these lessons at home!
Lastly, Kindermusik with Christa values getting your money's worth. At Henry's age, he has had his fair share of illnesses and Christa has encouraged make up classes so we don't miss out. If you are even considering Kindermusik, do it! You won't be disappointed!" - mom Courtney
Miss Christa, Program Owner and Accredited Kindermusik Educator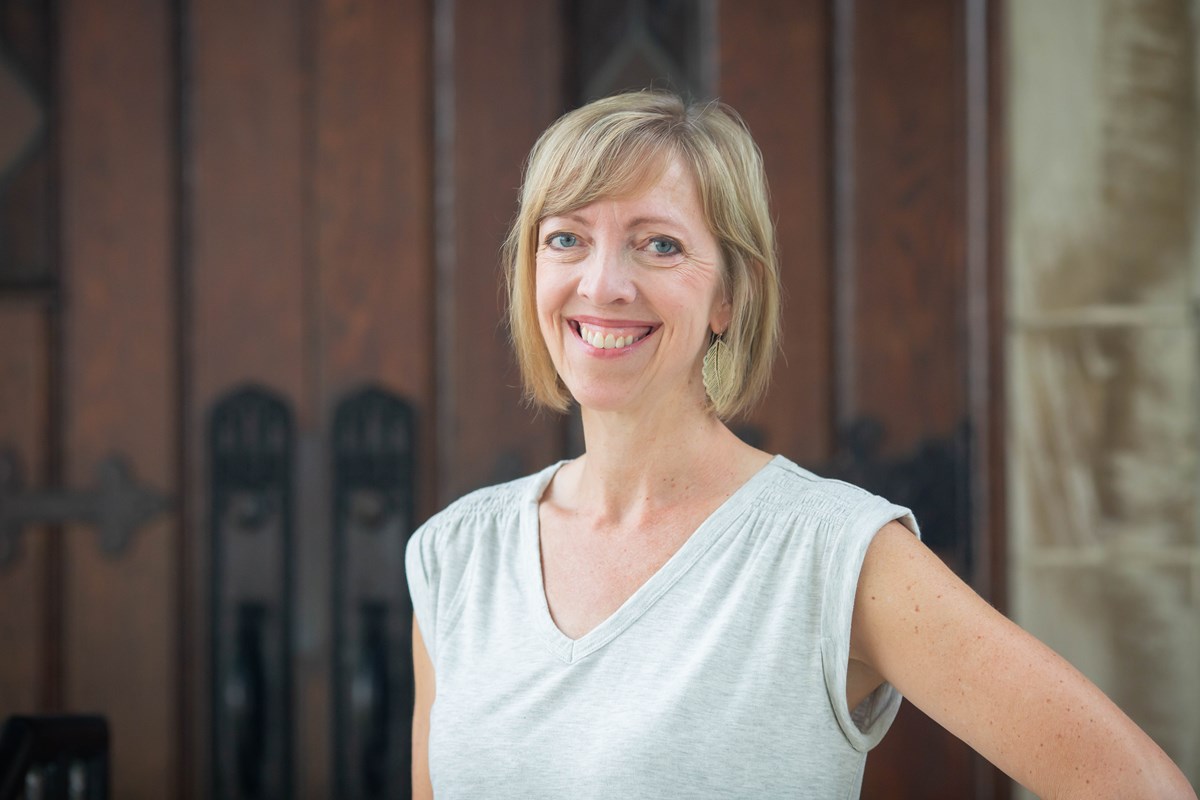 Christa Beck is an accredited Kindermusik Educator and began teaching in 2001. Christa has received the award of Top Program from Kindermusik for 15 years. This award recognizes exemplary service as a Kindermusik Educator placing Christa in the top 5 percent of educators in the world for building a truly expansive program. Christa is from Greensburg, PA. A graduate of West Virginia Wesleyan College, she also holds a Masters degree from Wake Forest University. While classically trained in piano, she has served in accompanist, organist, and choir director positions. She has also served as a coach for Kindermusik University for five years, training and supporting new Kindermusik educators and business owners. Christa & husband Phil have 3 adult children; Kathryn, 25, Corey 3 and Joshua, 20. She looks forward to touching the lives of children and parents through the joy and love of music, and the connection of being part of an extended musical family.
Miss Carrie, Accredited Kindermusik Educator and Group Piano Instructor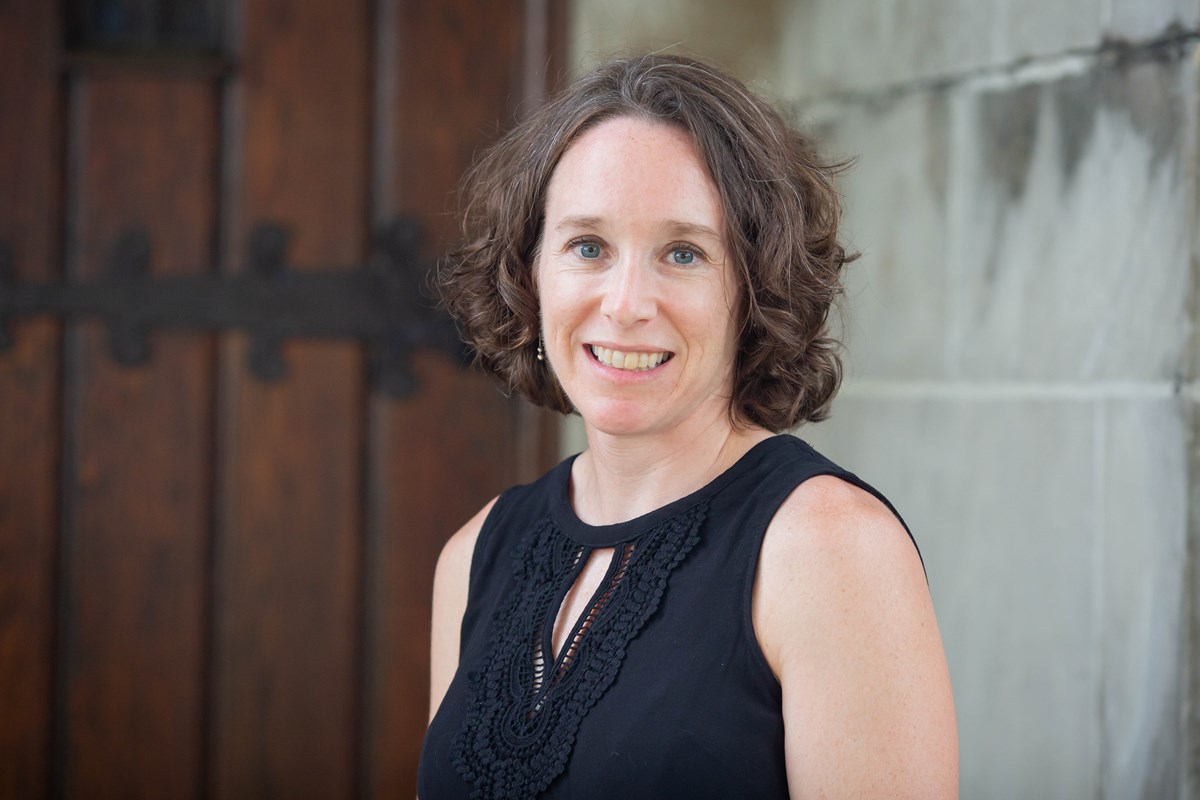 Carrie Harris has taught Kindermusik for eleven years. Prior to teaching Kindermusik she taught elementary general music in the Penn Hills and McKeesport school districts. She has a BS in Education, Music Education from Clarion University. Carrie has been involved with music for most of her life. She plays piano and flute, which she plays at church and whenever she gets the opportunity. Carrie and her husband, Bob, have two daughters, Katie, 11 and Annabelle, 8. Both Katie and Annabelle have been in classes since they were 5 months old. Carrie loves watching families come together in Kindermusik classes. Seeing children grow and learn with music and watching them have fun as a family is why she loves teaching Kindermusik! Miss Carrie is also our beloved group piano instructor.


Miss Alison, Accredited Kindermusik Educator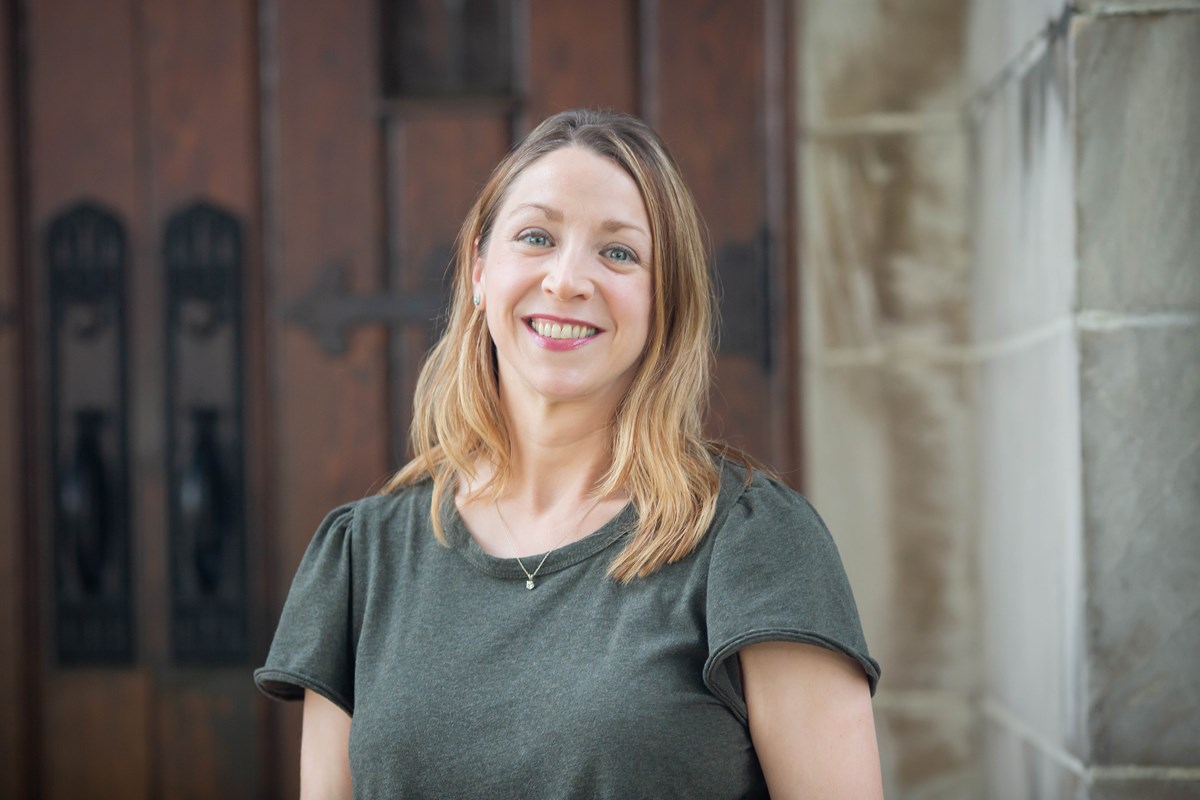 Alison Dobies majored in Theater at Clarion University. Over her 4 years there she was part of several shows a year, including dance concerts, musicals and plays, and choral concerts. She worked onstage and off in various positions, learning many of the different aspects of performance. Alison's love for music began at a young age. She grew up in DuBois, PA, where she was involved with choir in school and church, as early as she was able to. In high school Alison joined the band and the show choir. She took part in several theatrical productions in school and in the community. In 2002, Alison moved to the Natrona Heights area back to her husbands hometown. Before her son Leo's first birthday, they enrolled in a Kindermusik class. Alison and her family immediately fell in love with the class and all of its benefits. Now Alison is thrilled to be a Kindermusik educator, where she incorporates her great love of music, with her joy of interacting with children.


Miss Allie, Accredited Kindermusik Educator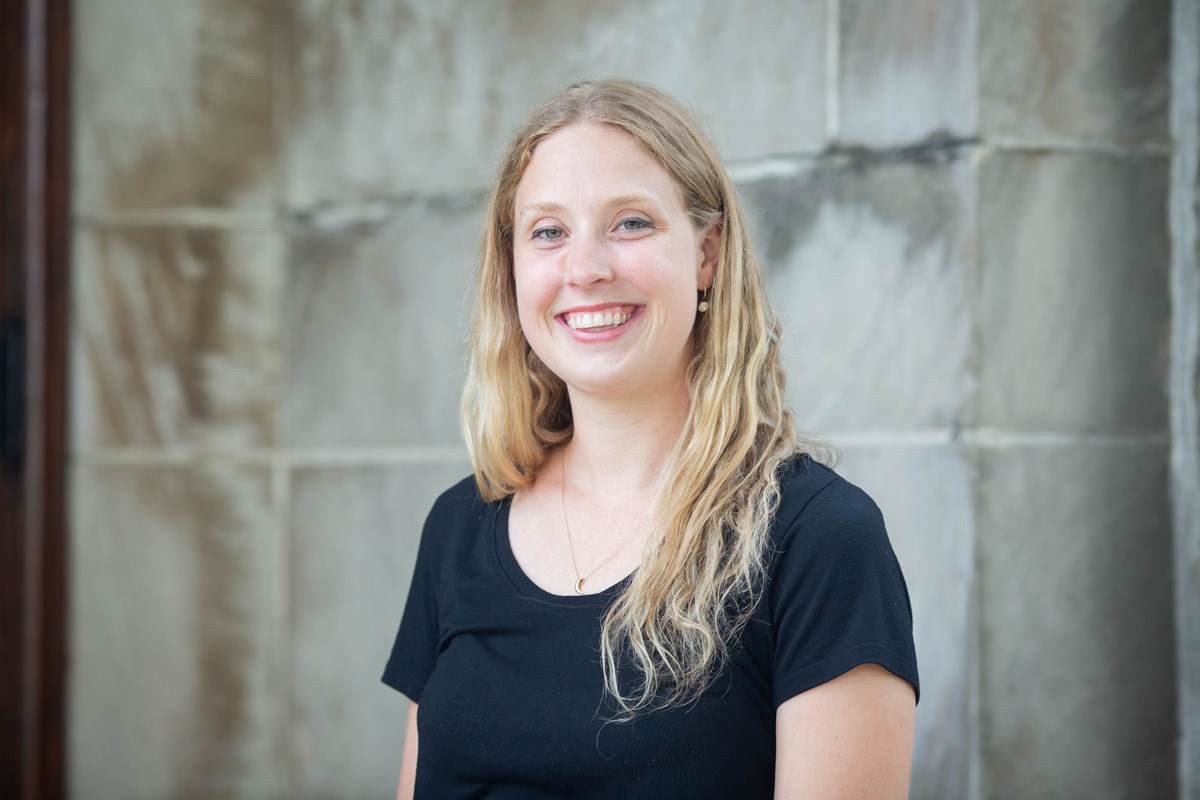 Allison Clepper has been involved with music since she was a small child. She remembers performing "Do Re Mi" for her doctor at two years old. Later, she became involved in church hand bell choir, an auto-harp group, and musicals. As a teenager, she was inducted into the Tri-Mmusic honor society. Allison participated in auditioned choir groups and school musicals. She also performed in the high school multicultural festivals yearly, singing German songs and performing German dances. She earned a degree in German language and literature with a minor in History from Allegheny College. While attending college, she was classically trained in voice and performed in choir. In her spare time, she enjoys recording songs for her mom, reading, researching genealogy, and crocheting. Allison and her husband, Josh, have four musical children, Joelie, Declan, Verity and Evie.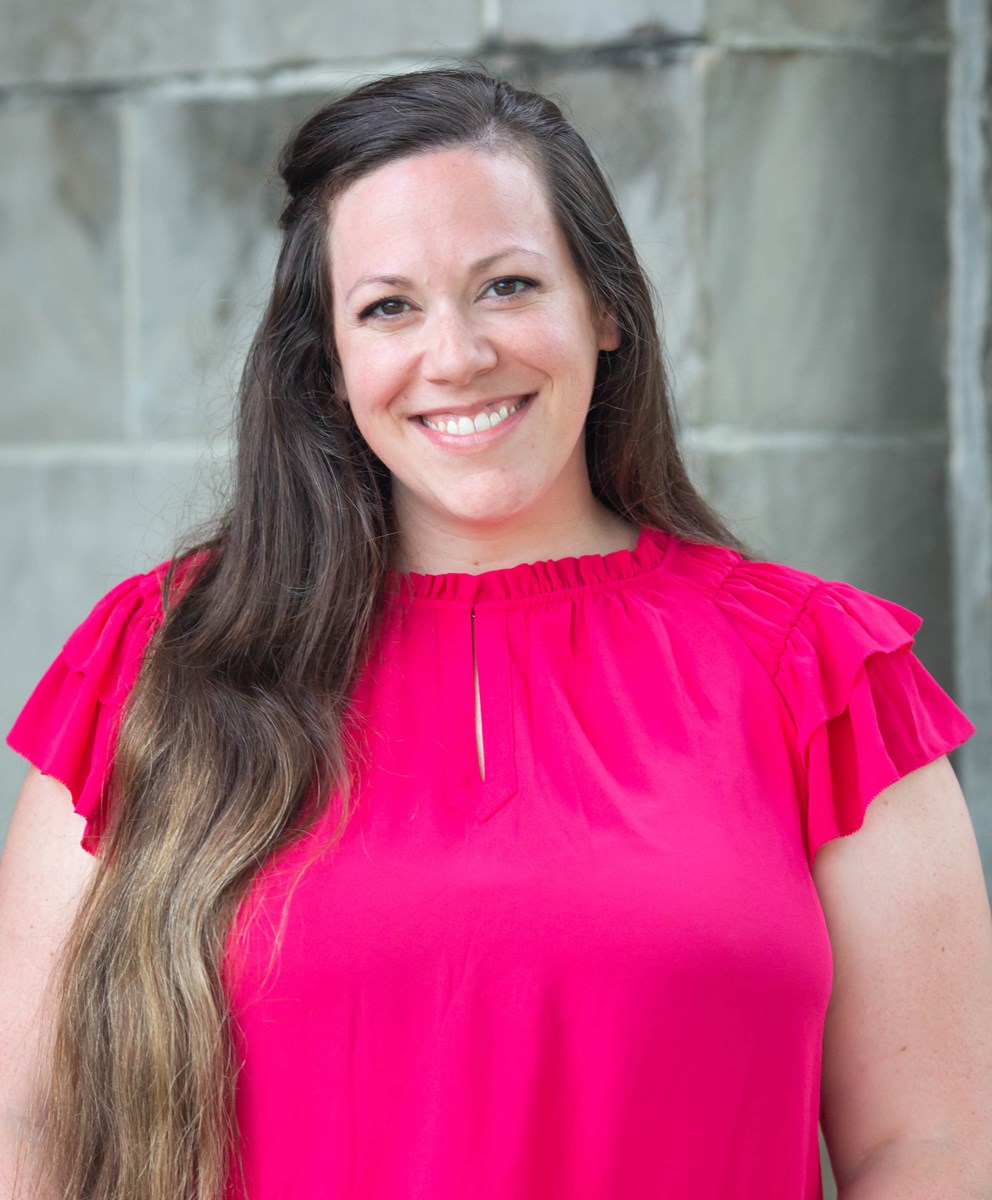 Miss Meg, Accredited Kindermusik Educator, Singing teacher, Musical Theater director
Meghann Campbell has had a lifelong passion for music, performance, and connection. Meg is the first and only Highlands High School student in HHS history to compete in the Pennsylvania Music Educators Association All-State Choir. She also performed in the HHS musicals, notably the title role of "Annie". While attending the University of Pittsburgh, Meg performed in the renowned Heinz Chapel Choir, including a world performance tour across the country of Peru. Meg holds an MBA from Pitt and uses these management skills daily as she enjoys caring for her children full time. Meg, her husband Adam, and their children Henry (3.5) and Piper (1.5) can be found vegetable gardening, cooking, nature-walking and making music in their spare time.
Miss Stephanie, Private Piano Teacher


Stephanie Shuey teaches three afternoon/evenings of piano lessons. She majored in Music Performance on bassoon at Youngstown State University. During her second year, a friend told her a music store near campus was looking for teachers. She showed up with her bassoon, but was handed the names of six piano students. It was fate. Stephanie he has taught a variety of ages, from 4 to 80 years old consistently since 2002. Stephanie exudes patience and kindness, and is a respected piano teacher in our program. Join us for private piano lessons and see how wonderful of a fit she is for your musician.


Miss Corinna, Private Piano Teacher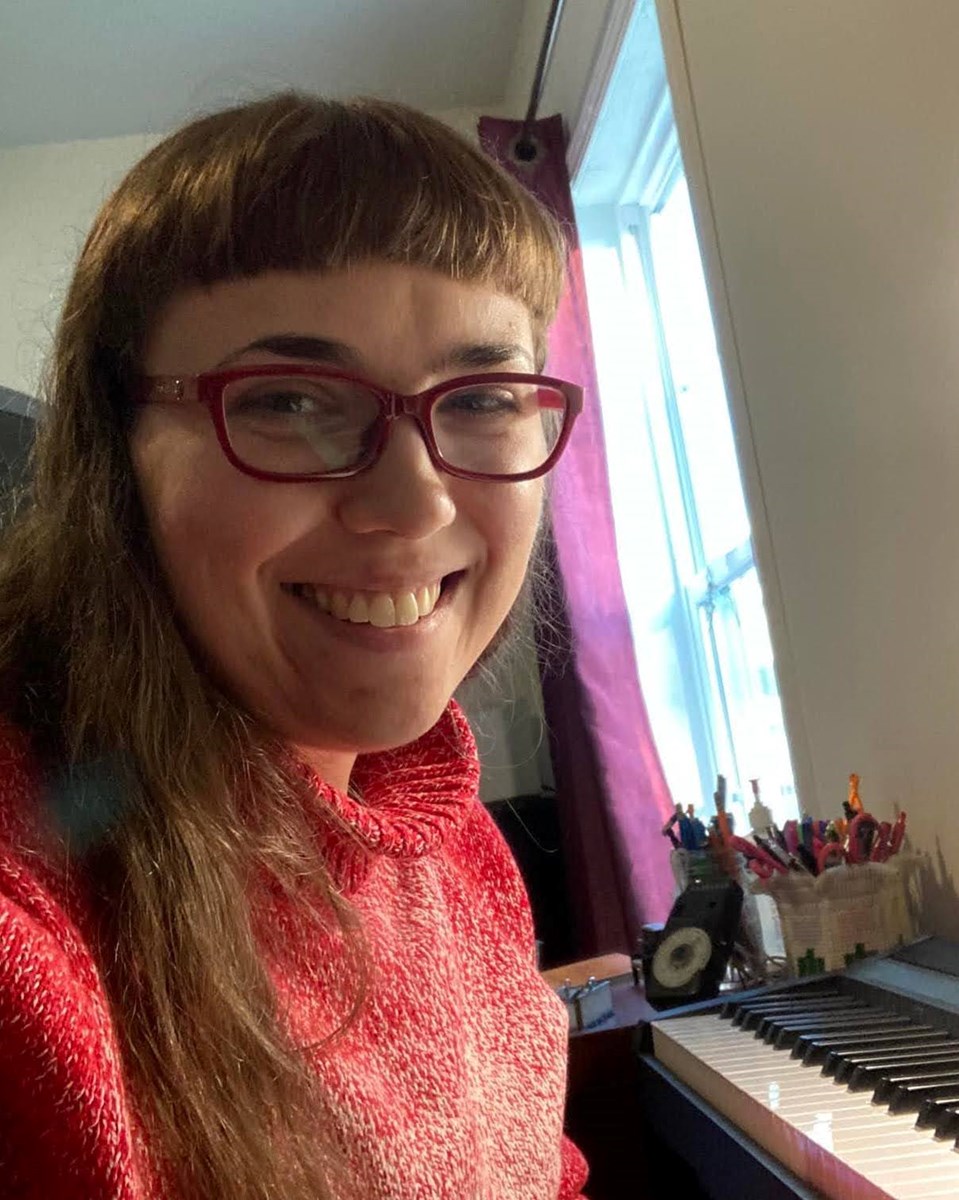 Corinna Neely is from the Sarver area and has been involved in music for many years. She taught piano lessons as a member of the Music Intern Teaching Program at Westminster College and has been teaching in her home for 10 years.
From Corinna "I love watching my students grow and progress, not just as musicians but as a person. I love teaching them about aesthetics and how their experience as a musician helps them relate to the world around them." Corinna and husband John are proud parents of Milo, 1.
Corinna is patient and kind, and works well with children and adults of all levels. Her students have seen beautiful growth and progress through our program.
Haley Coscarelli, Ukulele Teacher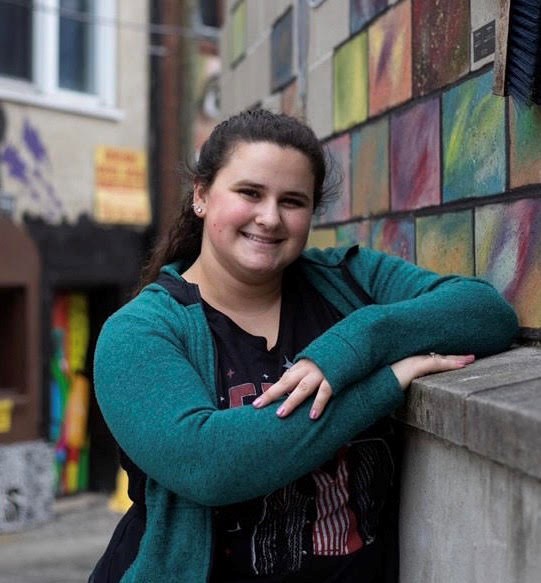 Haley sings, plays piano, guitar and ukulele. She graduate with a degree in Music Therapy at Seton Hill University with voice as her main instrument as well as studying piano and guitar. Haley completed her Music Therapy internship through Creative Melodies, a local music therapy private practice. Her internship experience has shaped her philosophy of teaching and has taught her how to adapt her lessons for all needs and abilities. Haley enjoys singing all kinds of music, including country, pop, jazz, classical, theater, rock, and many more. Haley is excited to share her passion for music with those in our community!

Josh Beck, Private Piano and Accordion Teacher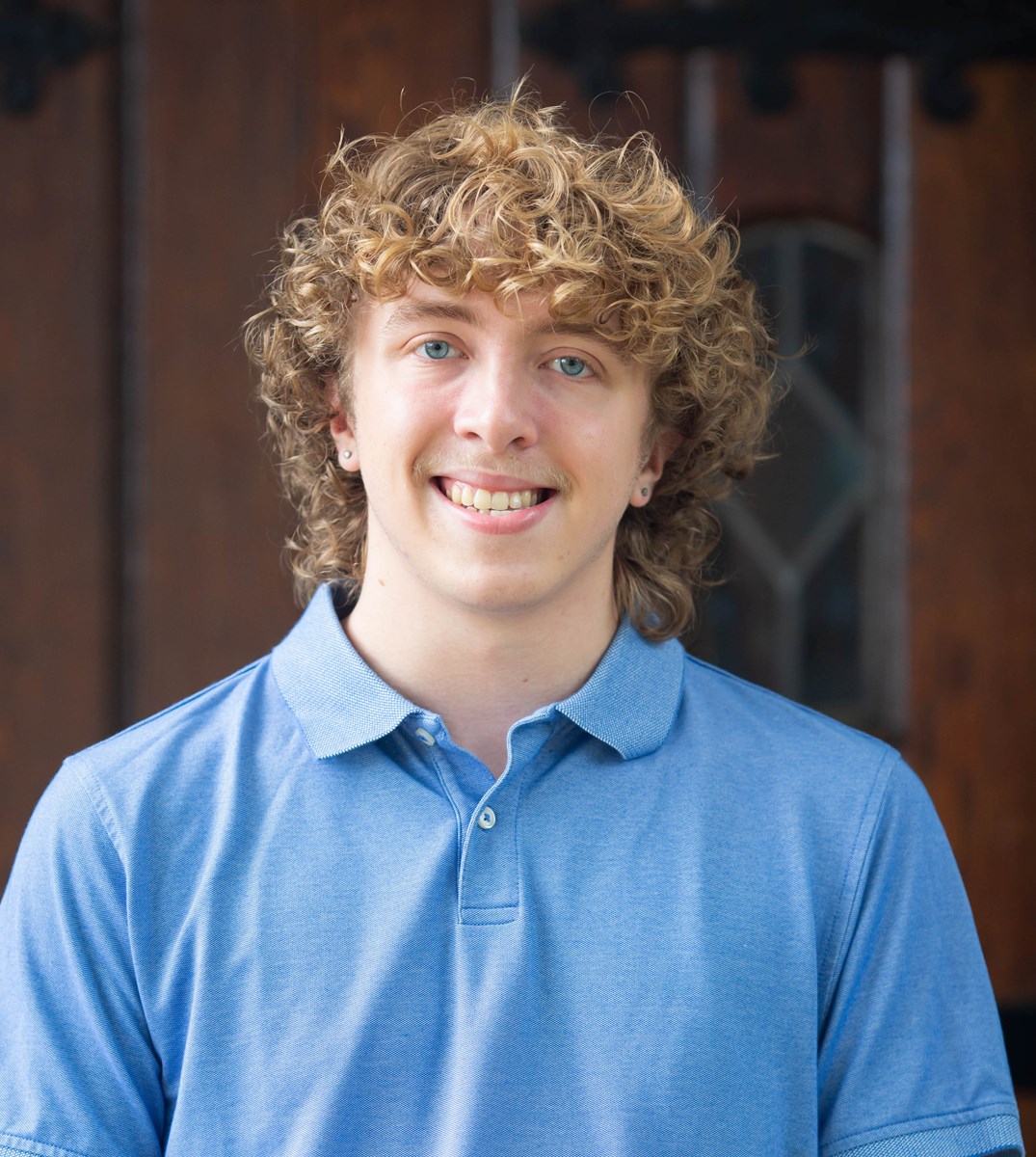 Joshua Beck has been playing piano since he was 7 years old. He is a second year student at Frost School of Music at the University Of Miami FL, majoring in jazz piano performance. Joshua has a passion for music, particularly keyboard instruments. In addition to piano and organ, he also plays the accordion, saxophone and oboe. He has a kind, knowledgeable approach to teaching, and connects well with children of all ages.


Corey Beck, Percussion Ensemble and Private Percussion Lesson Teacher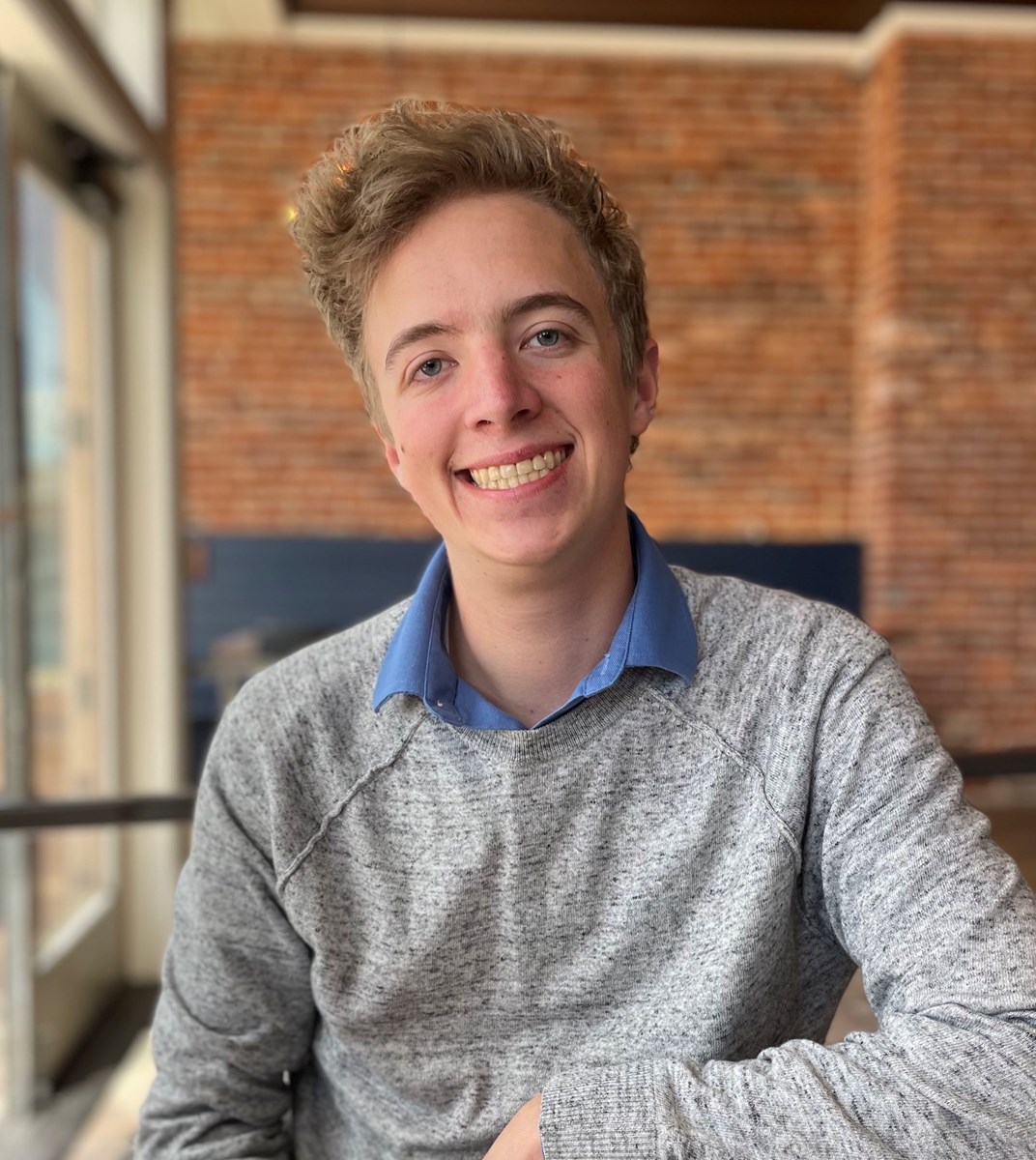 Corey Beck is a recent graduate of Lafayette College, with a double major in Physics and Math. Add music and you have the perfect left-meets-right-brained combination. Corey has directed the concert band, the pep band, led the percussion ensemble, and conducted the orchestra for an opera premiere this year. He also was the percussion instructor for the Easton Area Marching band and is working with Highlands High School Marching band this year. Corey loves all things percussion and is extremely knowledgable about mallet percussion as well as hand drumming and almost any other percussion instrument.
Noah Young, Woodwinds and Piano Instructor

Noah Young teaches clarinet, saxophone, bassoon and piano for us. Noah holds a Bachelor of Music degree in Bassoon Performance from Seton Hill University and a Master of Music degree in Bassoon Performance from the University of North Texas. Prior to returning to western Pennsylvania, Noah was also teaching private bassoon lessons for 6th to 12th grade in Denton, Midlothian, and Waxahachie Independent School Districts in the Dallas-Fort Worth area. Noah has always had an interest in woodwind instruments, playing clarinet, saxophone, and bassoon throughout his musical career. He's excited to join our team of educators!