---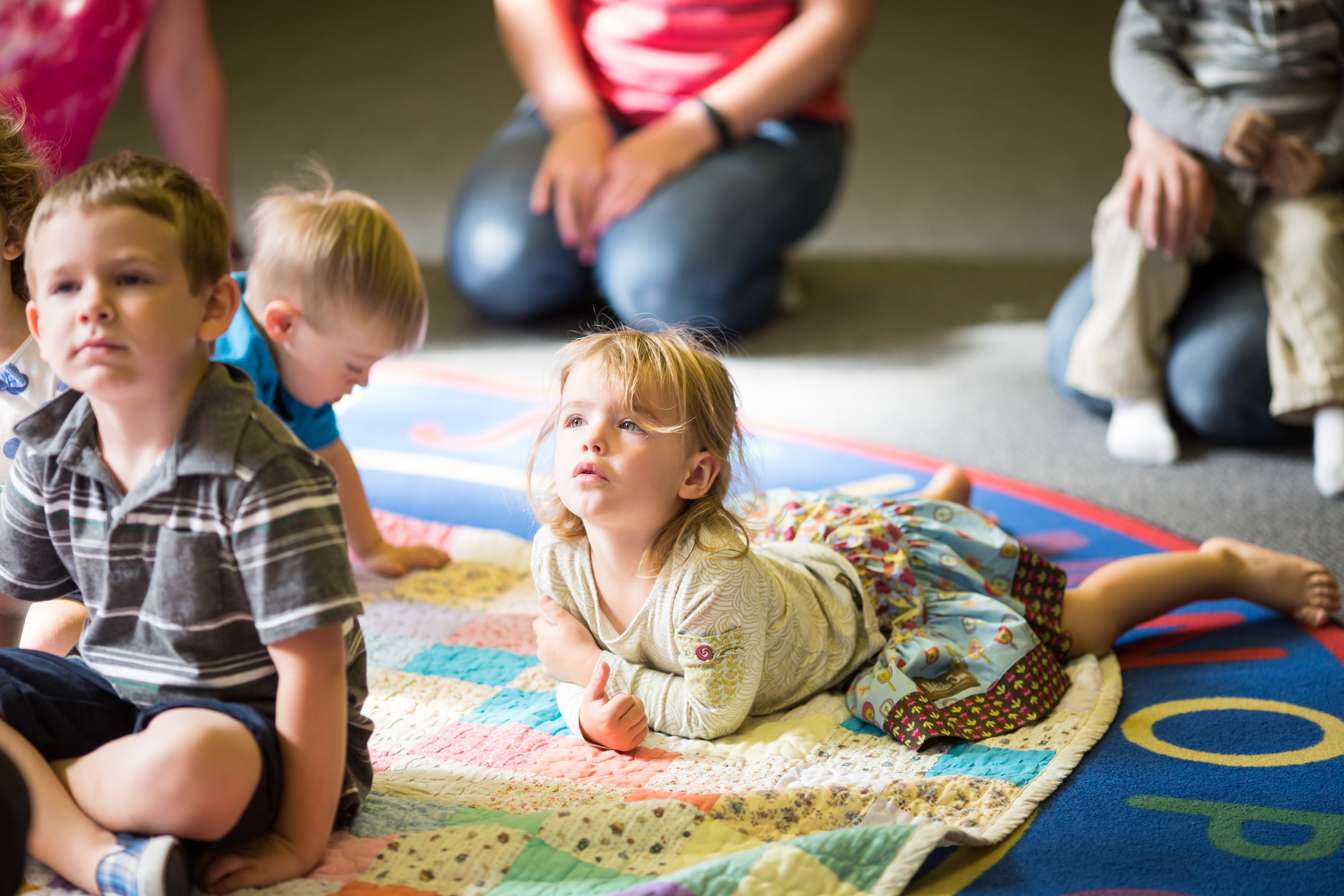 Kindermusik for 3's & 4's with grownups
Music lessons for the youngest children - yes please! This class engages preschoolers' natural love of music & activates his imagination. A wide range of learning opportunities boosts language skills, confidence, independence, social-emotional skills, and self-control. You are invited to join the fun for this class, sharing in the joy of music making and learning how your child is developing, all while strengthening your relationship with your child. The children learn to play instruments with an emphasis on steady beat, repeated rhythm patterns, graphic notation, and ensemble music.
There is plenty of time to form new friendships, as well as sing and dance. But in the midst, they are becoming more self-confident, reveling in their mastery of new skills, both socially and physically. There is nothing better for this age group than learning through play and music. We embrace that in Level 3 classes!
Click here for an article about why we believe parents are still really important at this age level. If you child is going to preschool, or any other classes without you present, we believe Kindermusk at this age and stage is even more important to join us and to be fully present for 45 minutes with your child. Come and see.