---
"Set the stage" and put on a show!
The Showtime Musical Theater Program invites children and teens in our communities to explore musical theater and performance in a hands-on, on-stage experience! Divided into a three-act curriculum, students will learn musical theater principles, perform in a musical production, and showcase musical numbers with the guidance of seasoned performers and educators.
Younger performers (K through 4th grade): Weds 5:30pm Older performers (5th through 8th grade): Weds 6:30pm beginning September 13, 2023.
Our school year hits the ground running with an immersive workshop designed to explore the heart of musical theater. Performers will step on stage to sing, act, and dance in hands-on activities that create a deep understanding of musical theater as an art form. Each child will find what makes them unique as a performer. Next, our performers will act through spoken dialogue, express their inner character through song, and move & groove to dance numbers in an exciting musical production, performed the first week in February.Students will have opportunities to hear from local performers about Musical Theater elements like stage makeup, choreography, and more! Finally, we wrap up the year by learning musical numbers from new and classic shows to perform in our grand finale, the Showtune Showcase in May.

Beginning in January, the groups will be combined and rehearsals will last longer as we prepare for the show - exact time TBD.
Friday Febuary 9 at 7:00pm is our first musical performance!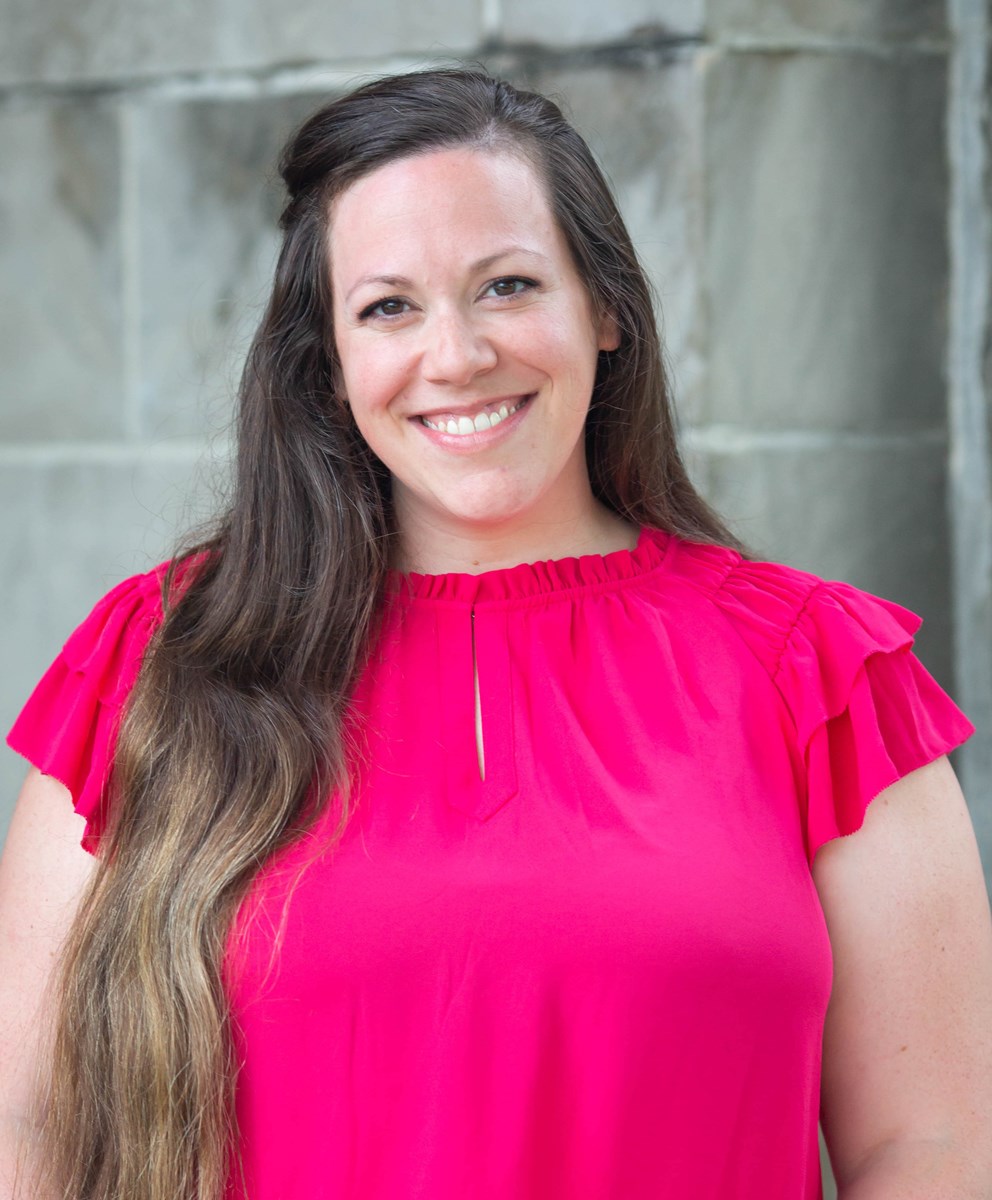 About our musical director Meghann Campbell:
Miss Meg was THAT kid who put on shows, sang songs, and choreographed dances for her family and friends! Her entertainment career began at age 5, when she sang Somewhere Over the Rainbow in the school talent show. As a youngster, Meg developed her passion for the stage while attending summer musical theater camps. In her days at Highlands High School (HHS), Meg was the lead role in Annie, Hodel in Fiddler on the Roof, a Silly Girl in Beauty and the Beast, and a featured dancer in The Music Man. Her love for showtunes deepened as she performed in Variations, HHS's show choir. Meg also took to the stage in plays such as The Squad Room at HHS, and The Explorers' Club Restaurant at Freeport Theater Festival. Meg is the first and only HHS student to compete in the Pennsylvania Music Educators Association All-State Choir. While attending the University of Pittsburgh, Meg sang in the renowned Heinz Chapel Choir. Currently, Meg delights in entertaining our communities at school alumni events, holiday events, family celebrations, and open mic nights.
STUDENT DIRECTORS:
Anna Kruse and Leah Kapp from Freeport School District round out our teaching team!