Children love to sing!
---
Children love to sing. Singing lessons, in a group, are the best way to train the voice, sync childrens hearts, and give children a chance to shine!
The human voice is the first instrument used to produce music together, and it has helped members of a group to develop their skills, share emotions, and provide a sense of belonging. Now more than ever, it is time to join the social act of singing together.

Singing together creates a strong, emotional and happy connection, even between people with very different ways of life. This shared experience will support and develop your child's emerging vocal skills, including utilizing the most important vocal techniques for young singers.

Your child will love the opportunity to sing their heart out, without having to audition or prepare a solo. You will delight in seeing your child form healthy social connections, and in hearing a beautiful low stress performance.
"Embrace the Disney Magic" is our fall theme as we learn "THE MUSICAL WORLD OF WALT DISNEY Celebrating 100 Years of Disney Magic," a medley of songs arranged by Mac Huff. Your Young Singer will be learning foundations of strong vocal technique and musicality. We will be embracing the Disney Magic with songs "Be Our Guest," "Hakuna Matata," and "Under the Sea" among other Disney favorites!

FALL THEME: Embrace the Disney Magic!
September 14-November 2, with performance on Tuesday, November 2 at the end of the session.

Young Singers - Children ages 5-8 years old, meets Tuesdays from 5:45-6:30pm
Tween Singers - Children ages 9-12 years old, meets Tuesdays from 6:45-7:30pm

We will be following all covid procedures that are current in September to offer a safe, joyful and healthy singing experience.

Registration is open. Click here and scroll down to Sing Sing Sing based on your child's age.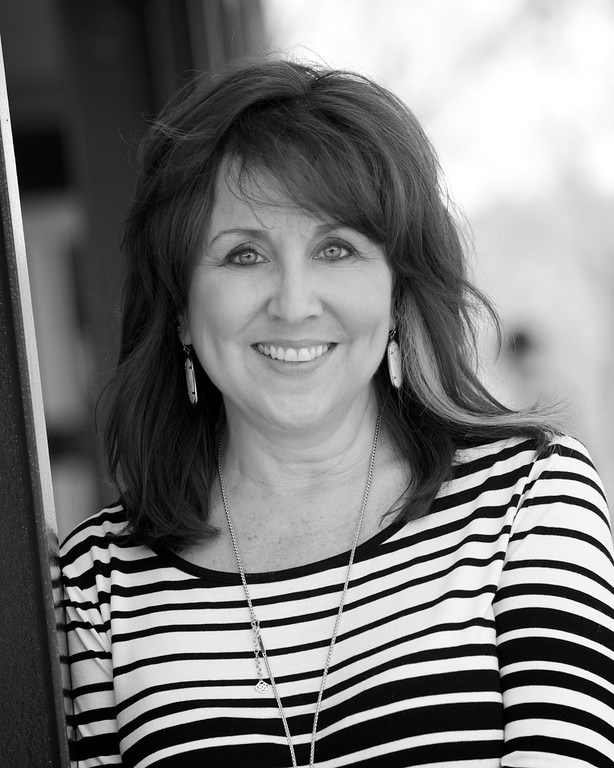 Jayne Sheldon is our group singing choir director!
After graduating from Seton Hill University, Jayne taught music for 36 years but is best known for her time at Allegheny Valley School District where she spent 29 years teaching general music, 4th – 6th grade choirs, Colfax Elementary Chamber Singers and Jr. High Choir. Jayne's passion and expertise earned her the title of finalist for the Teacher's Excellence Award in 2001 and 2002 and she is the 2016 Champion of Learning in the Arts Category. Jayne is currently retired from public school teaching and is now teaching voice and piano in her home studio. She also is a pianist/organist/vocalist for Guardian Angels Parish where she has been for 15 years. Jayne is very excited to share her experience and love of music with the choirs at Kindermusik.