Children love to sing!
---
Children love to sing. Singing lessons, in a group, are the best way to train the voice, sync childrens hearts, and give children a chance to shine!
The human voice is the first instrument used to produce music together, and it has helped members of a group to develop their skills, share emotions, and provide a sense of belonging. Now more than ever, it is time to join the social act of singing together.

Singing together creates a strong, emotional and happy connection, even between people with very different ways of life. This shared experience will support and develop your child's emerging vocal skills, including utilizing the most important vocal techniques for young singers.

Your child will love the opportunity to sing their heart out, without having to audition or prepare a solo. You will delight in seeing your child form healthy social connections, and in hearing a beautiful low stress performance.

Our Sping Themes embrace outdoors and nature!
Young Singers: Animals and Insects Tween Singers: My Pretty Planet

March 15, 22, 29, April 5, (No class April 12, Easter Break), April 19, 26, May 3, FINAL PERFORMANCE May 10.

Young Singers - Children ages 5-8 years old, meets Tuesdays from 5:45-6:30pm
Tween Singers - Children ages 9-12 years old, meets Tuesdays from 6:45-7:30pm

Registration is open. Click here and scroll down to Sing Sing Sing based on your child's age.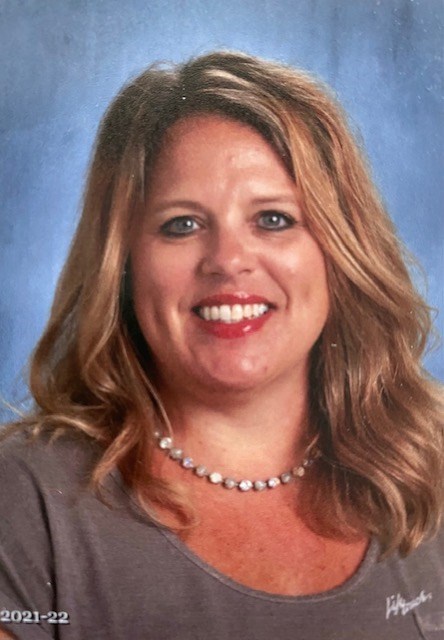 Ms. Christy Ehman is our singing instructor! Christy is currently an elementary general music teacher at Kerr Elementary School in the Fox Chapel Area School District where she has been teaching for 25 years. In addition to teaching Kindergarten through Grade 5, Ms. Ehman also teaches a Pre K class and conducts the Kerr Chorus. On the weekends, you can find her at Memorial Park Church singing in the church choir on Sunday mornings or with the Saturday Night Band on Saturday nights. Ms. Ehman also teaches private piano and voice students. She received her undergraduate degree in music education from Seton Hill College and has taken numerous graduate classes at Duquesne University. Ms. Ehman lives in Gibsonia with her two daughters.
Welcome to our team!