---
Playdates with a Purpose - One Time Kindermusik Classes
For babies, toddlers, preschoolers and families

NOTE: APRIL will be our last PLAYDATE classes until fall!


Join us for a one-time musical class experience with your family. These are a la carte classes have no long-term commitment or monthly fees. Your child will delight in the unique activities that music classes bring while you enjoy seeing the huge smiles on their faces! It's fun. Lots of fun! But the best part? Your child will be learning and developing skills along the way. Check back often as we update and add more Playdates to the school year of classes.
One time classes are just $18 for one child, $30 for two siblings. Adults (and children over 7) attend for free!

Please note: 100% of the monies received from the Playdates with a Purpose, are going toward EARTHQUAKE relief in Turkey and Syria. Many families with young children are affected; we are donating to an organization that is working to help re-home these families.
MARCH PLAYDATES: Shamrock Shimmy
Celebrating Irish Music, dancing, instruments and leprechauns and rainbows!

Classes meet the following dates/times/locations. Click below, pick a location and scroll to register.

**Thursday, March 23, 10:00am at CONCORDIA Rebecca Residence, Intergenerational Class (Christa)
**Saturday, March 25 at 10:30am (Allie) in TARENTUM
APRIL PLAYDATES: UNICORNS DANCING, DRAGONS PRANCING
Join this Unicorn and Dragon themed one time music class. Embrace your innermost unicorn or dragon, and join us in this magical music class focusing on instruments that bring unicorns and dragons alive. Float, fly, create, and learn about string and wind instruments. Experience high quality musical instruction, wrapped up in a delightful musical theme.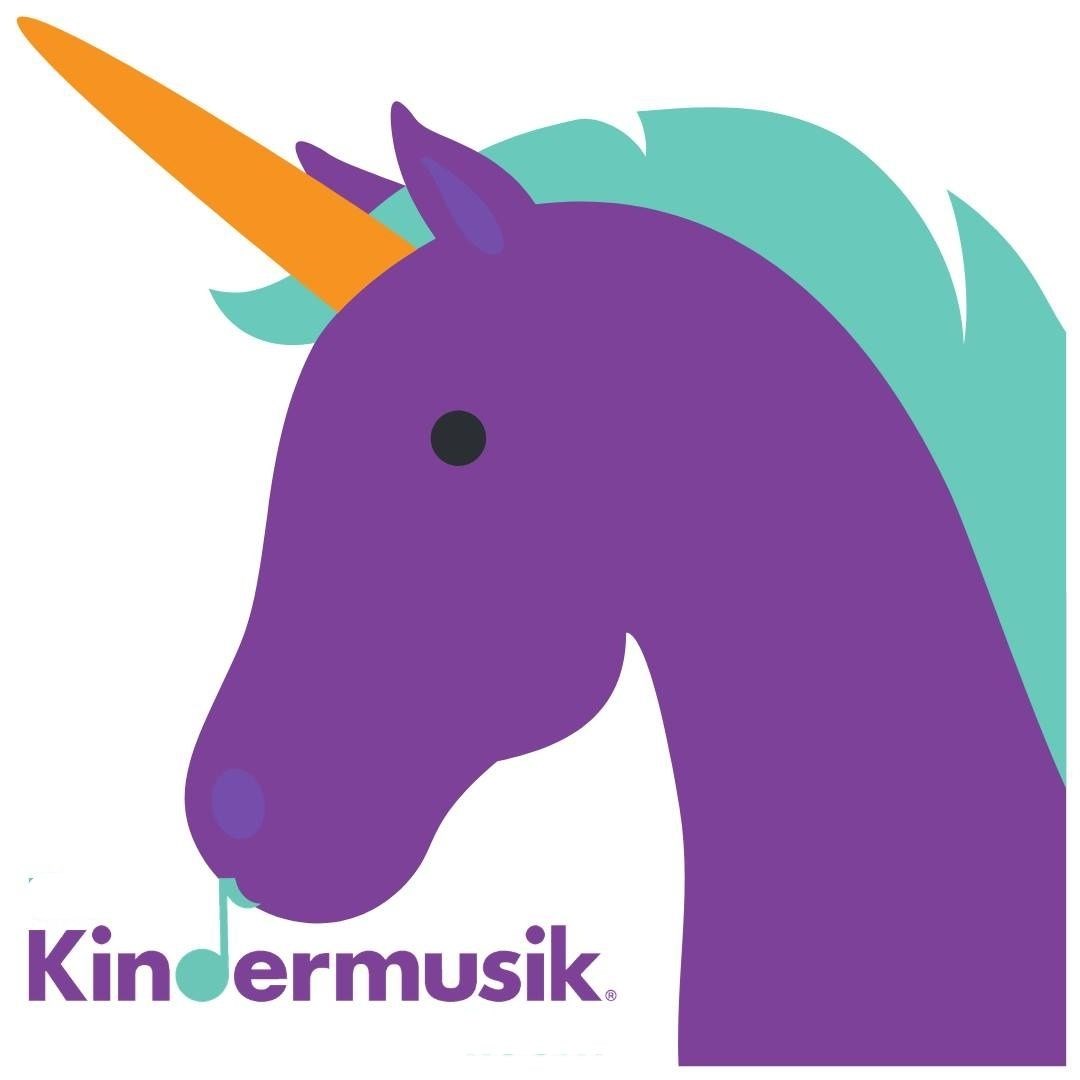 **Wednesday, April 5, 10:00am at CONCORDIA Rebecca Residence, Intergenerational Class (Christa)
**Friday, April 14, 11:00am at STARLIGHT/FOX CHAPEL (Allie)
**Saturday, April 15, 9:30am or 10:30am in TARENTUM (Christa)
**Saturday, April 15, 4:00pm in TARENTUM (Allie)
**Thursday, April 20, 5:30pm or 6:30pm in MURRYSVILLE (Alison)