---
Our art classes are taught by certified teacher Lauren Cottone. Lauren received her Bachelor's degree in Art Education from Carlow University. She has worked locallyas a substitute teacher and also served as a Lead Educator for Private Industry Council, heading a STEAM-based after school program. Lauren has also recently begun working at Hatch Art Studio. Her passion is in assisting children in creating art through exploration, play and imagination. Lauren believes the best way to make art is to be joyful and present. By allowing children to explore and create, they are able to foster crucial social, emotional and cognitive life skills. She is the proud mother of 3 Kindermusik kids.
Our art classes are parent/child interactive from beginning to end. Each class we will create a special Playdate themed project using various art techniques, materials and mediums. We will explore using paint, collage materials, crayons, markers and cardboard. Clay and sensory stations will also be available.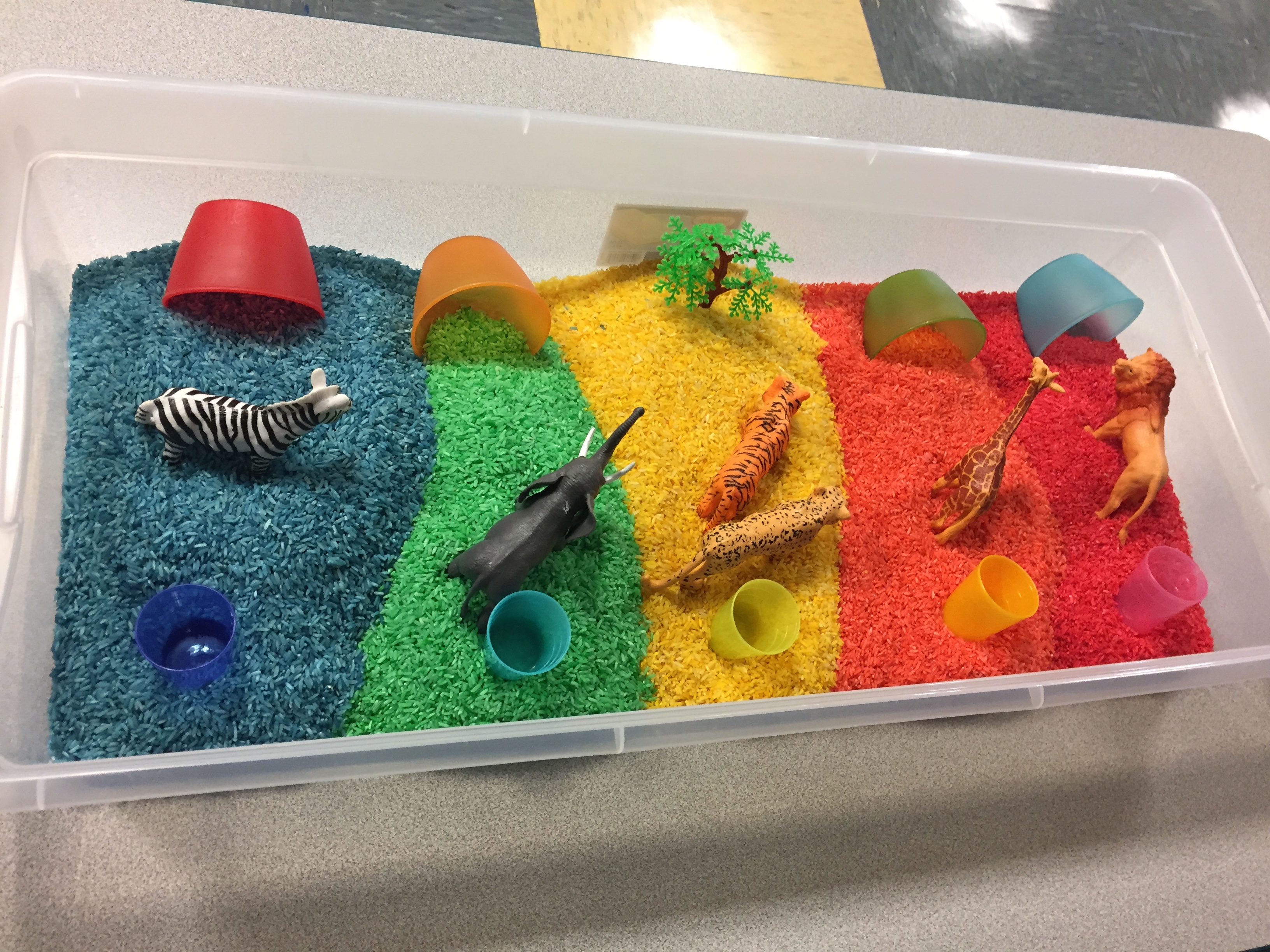 Art classes available in Tarentum following the Kindermusik Saturday classes on:
Saturday, January 25 from 10:45am-11:30am and also 11:45- 12:30pm KINDNESS IN THE NEIGHBORHOOD Kick off the new year with kindness and everyone's favorite red sweater wearing tiger and friends! Enjoy some beautiful art to compliment this playdate. This was such a hit, that we are offering it again! Jump into a space for this delightful playdate and art "in the neighborhood!"
Saturday, February 15 from 11:45am until 12:30pm LOVE SOMEBODY, YES I DO!

Embrace your family and those you love with this Valentine's themed art class. Full of joyful art exploration together, with a multi-sensory art approach!
Connect. Laugh. Play. Experience the love and acceptance that musical community brings to you and your children as you learn and grow together in our themed musical playdates and art classes!