---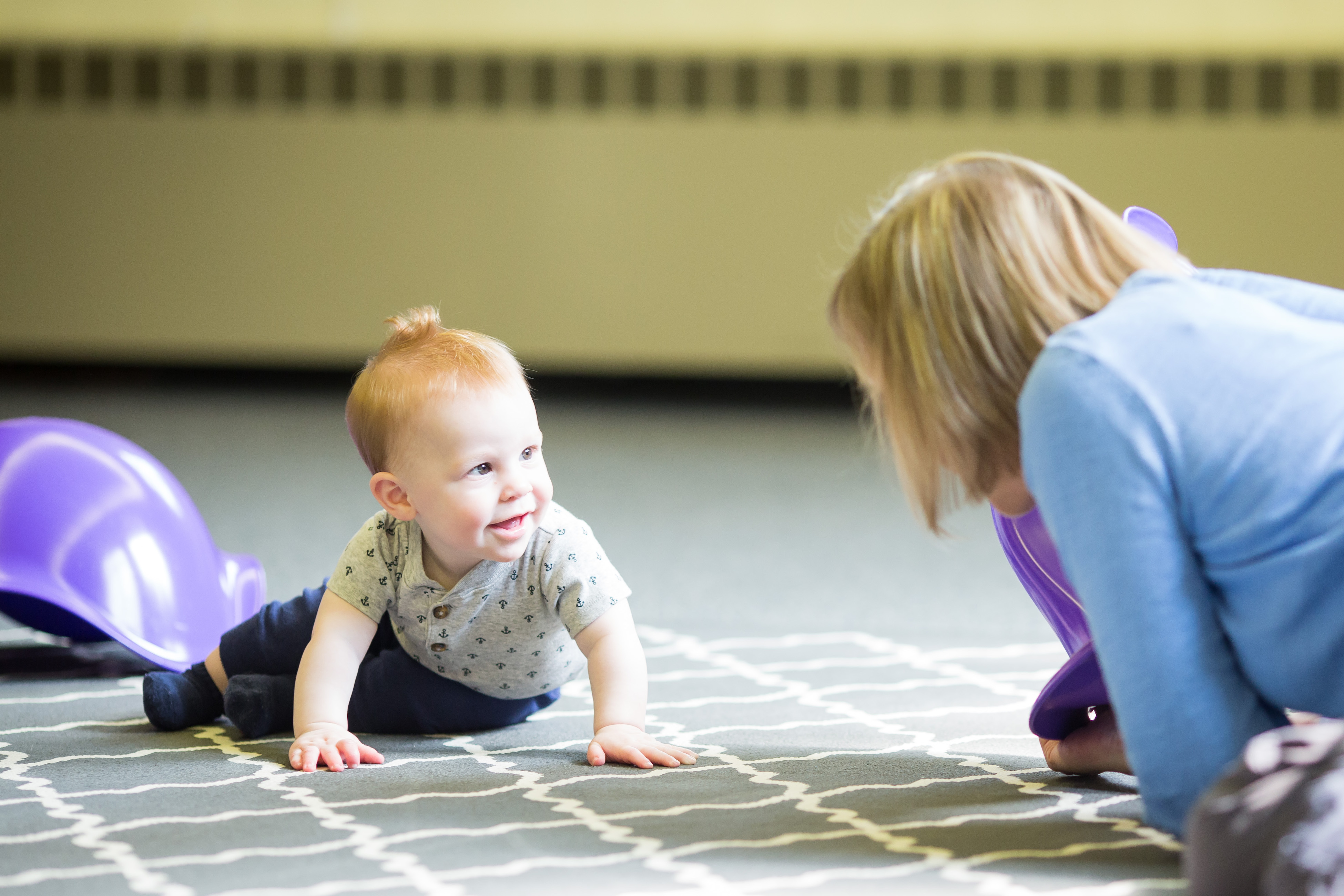 Come join our Kindermusik family!
Kindermusik with Christa Beck began in September of 2001 by Christa Beck, a mom of two young children who was moving to the area and wanted to combine her three passions; music, education and children. We strive to be an environment where everyone is welcome and accepted while focusing on play, music and learning.
Connect, laugh, play, breathe, smile. Experience the love and connection that our musical community brings to you and your children as you learn and grow together. Set the foundation for a lifetime love of music with your child. Nurture an early aptitude for music, and experience memories that you will hold onto for the rest of your life!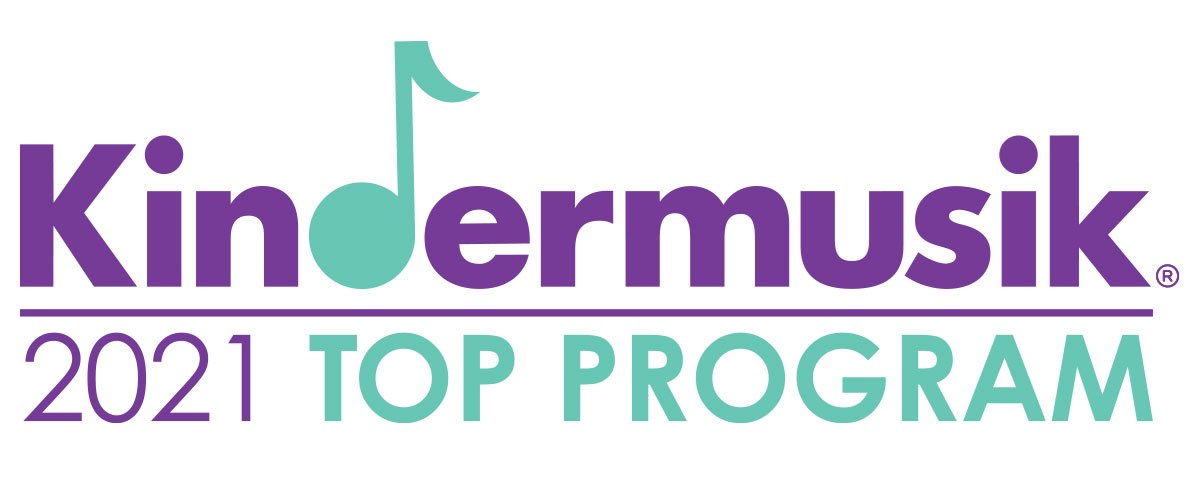 "I started Kindermusik with my daughter when she was 5 months old. The class flows so well from engaging activity to engaging activity. There are many wonderful lessons being taught and opportunities to explore the world through music. It is also a great time for my daughter to socialize with other children. Kindermusik provides an incredible bonding experience that I treasure sharing with my baby! We love Kindermusik!" -Kindermusik mom C.N.