---
Are you ready for some piano or drumming for yourself (adults welcome) or your child?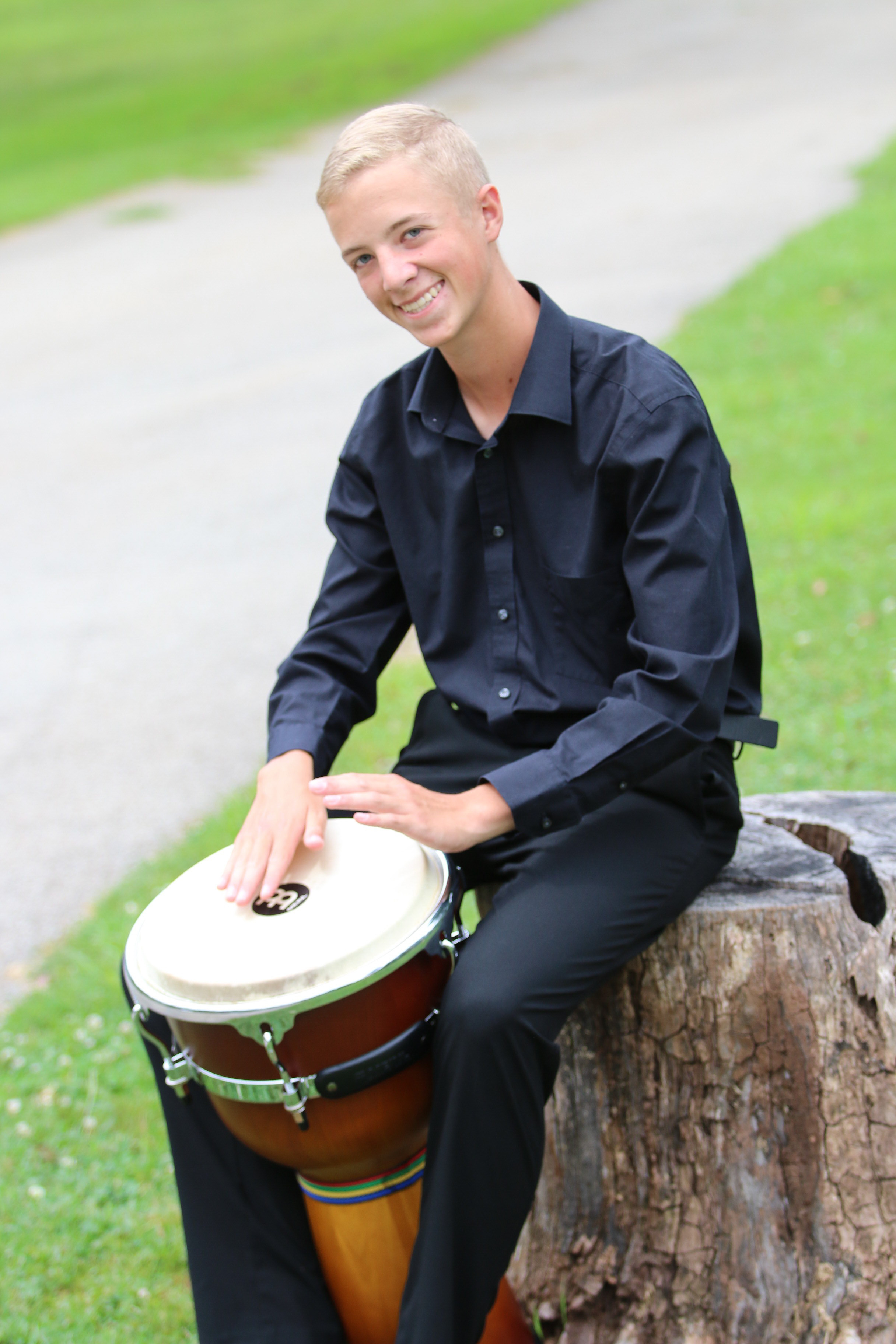 Private Piano Instruction or Hand Drumming Instruction
One-on-one private instruction is an excellent choice for students that have graduated our Piano Partners program or anyone ages 6 years and up interested in learning music! Our private lesson instructors are completely dedicated to each person's success and happiness. Private lessons allow students to learn in an encouraging environment that is tailored to their needs and learning styles. Opportunities for playing throughout the year allow the excitement of a positive performance experience. And of course there are lots of delightful experiences in between!
Our music lessons aren't just about notes and pitches or practices and performances. It's about accepting each person exactly where he or she is, and working with them to develop the skills to enjoy making music for the rest of your life.
Our monthly lesson fess include everything - the lesson, the books, the bag, the recital, all tickets to the recital. We make it simple to budget (the lesson fee comes out to about $22/23 per half hour lesson).
We currently have selected space for lessons - check out the link below for availability.


Enroll at ANY TIME. We have continuous enrollment and will welcome you in when the time is right. Fees start when you start!